---
---
Full PACK (6 days)
With the Full Pack, the Yonex French Open will not have any secret for you !
Get 1 ticket per day from the qualifications to the finals and save 20% to 30%.
I order
Week-end PACK (3 days)
Follow the best matches with tickets from the quarters to the finals ! Save 15% to 25% !
I order
Week PACK (3 days)
Come to cheer for your favorite players as the start their competition on french soil.
I order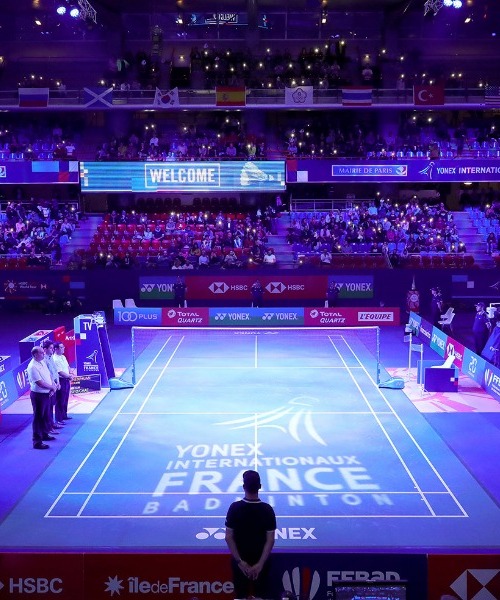 Customer service