---
---
Simple ticket and family offer
Enjoy a true moment of badminton at the Yonex French Open, for a day or an evening. We are aslo happy to welcome families in Paris. The family pack offers a 30% discount if you buy 4 tickets : for 2 adults and 2 children.
Key dates :
Golden seats : opening on May 28th
All seats : opening by the end of june
Disabled spectators : please contact our customer office directly. Category one available seats and free tickets for the accompanying person.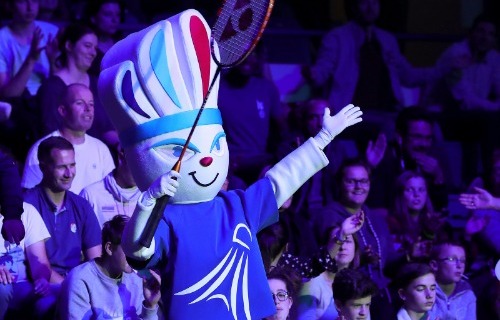 Customer service
A question about your reservation ?
Please contact our customer service, available monday to friday 9:30 to 12:30 and 14:00 to 18:00.
Phone: +33 (0)1 49 21 08 90 ou au +33 (0)1 49 21 17 54
E-mail : ticket@yonexifb.com