18 oct. 2021
Denmark Open before the French Open !
A week before the French Open, all eyes will be on the Denmark Open, in Odense, where best badminton players are, to play this Super 1000 competition.
Winners of 2020 edition
Men's singles : Anders ANTONSEN (Denmark)
Women's singles : Nozomi OKUHARA (Japan)
Men's doubles : Marcus ELLIS/Chris LANGRIDGE (England)
Women's doubles : Yuki FUKUSHIMA/Sayaka HIROTA (Japan)
Mixed doubles : Mark LAMSFUSS/Isabel HERTTRICH (Germany)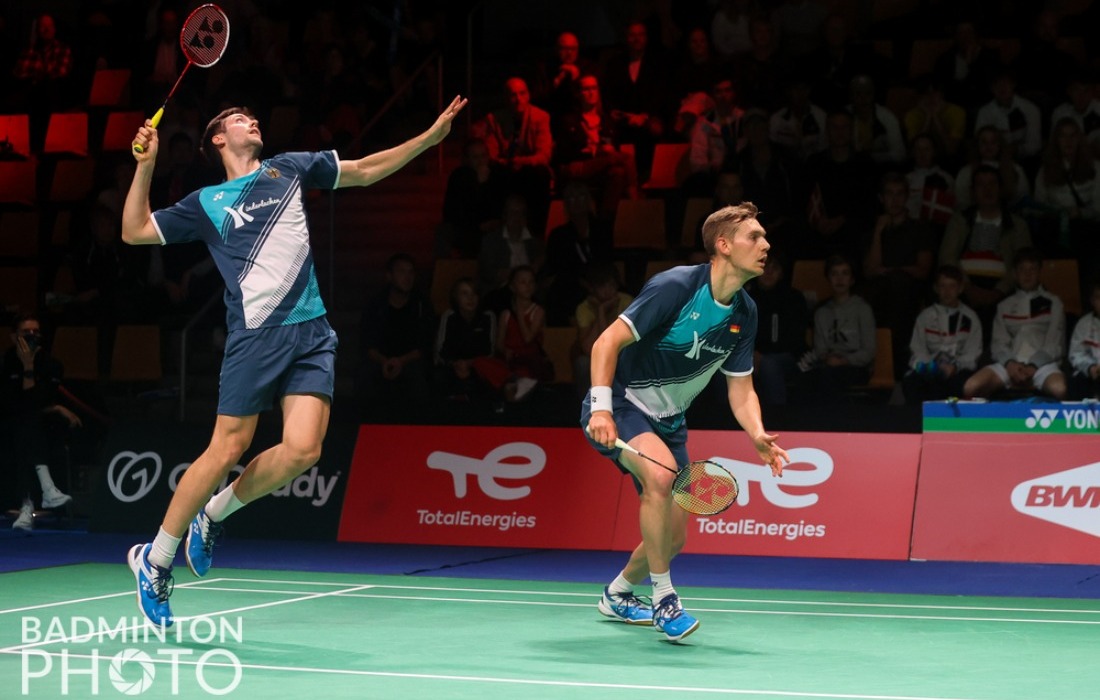 French players
They will be 8 participants at the Denmark Open, who also will be at the French Open. Big games are waiting Toma Junior POPOV : first against Kento MOMOTA (Japan - n°1) and then, in men's doubles, against the Indonesian pair SUKAMULJO/GIDEON (n°1).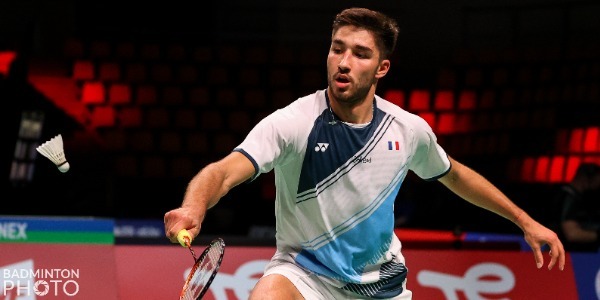 Toma Junior POPOV
Men's singles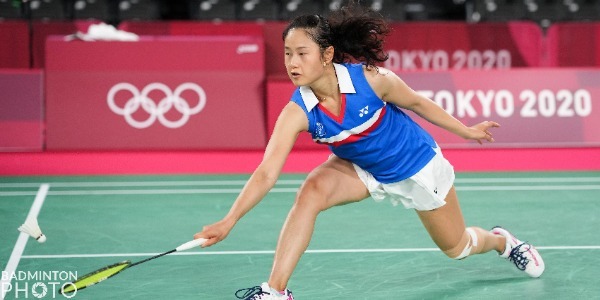 QI Xuefei
Women's singles
Margot LAMBERT / Anne TRAN
Women's doubles
Brice LEVERDEZ
Men's singles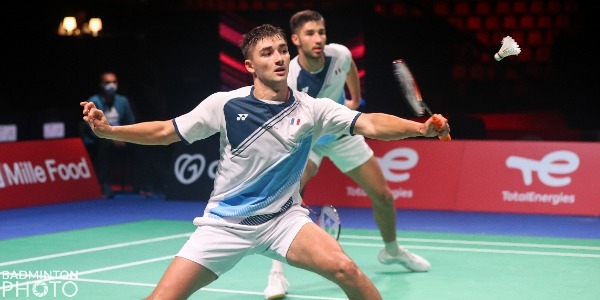 Toma Junior POPOV / Christo POPOV
Men's doubles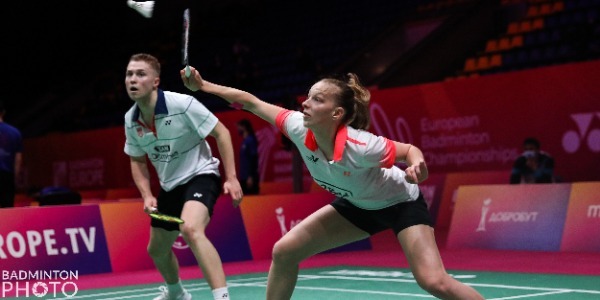 Delphine DELRUE / Thom GICQUEL
Mixed doubles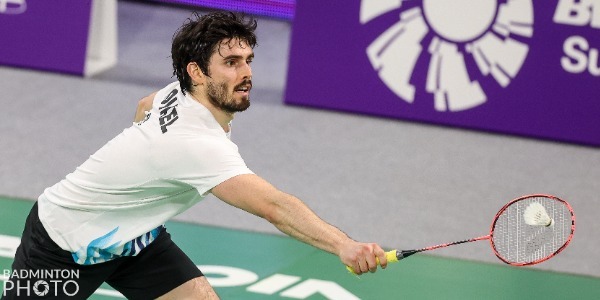 Thomas ROUXEL
Men's singles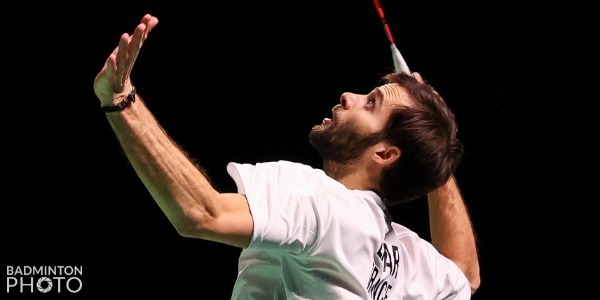 Ronan LABAR/Lucas CORVÉE
Men's doubles