13 Sep 2019
The 2019 qualified players
We now know which players will have the privilege to come and fight in Paris next October. And we're delighted to see that all the best players in the world already have booked their journey to France in order to collect the precious points for Tokyo 2020.
The very best players in Paris
We're expecting a great show at the Pierre de Coubertin Stadium next month. The five 2019 world champions will be there (Kento Momota, PV Sindhu, Ahsan/Setiawan, Matsumoto/Nagahara, Zheng/Huang), along with the newly returned Olympic champion Carolina Marin, 7 months after her knee injury. The 2017 world champion Viktor Axelsen is for now qualified as well but hasn't played in a tournament since april. His teammate Anders Antonsen will be there as well. The 2018 parisian champions Chen Long and Akane Yamaguchi will try to keep their title this year.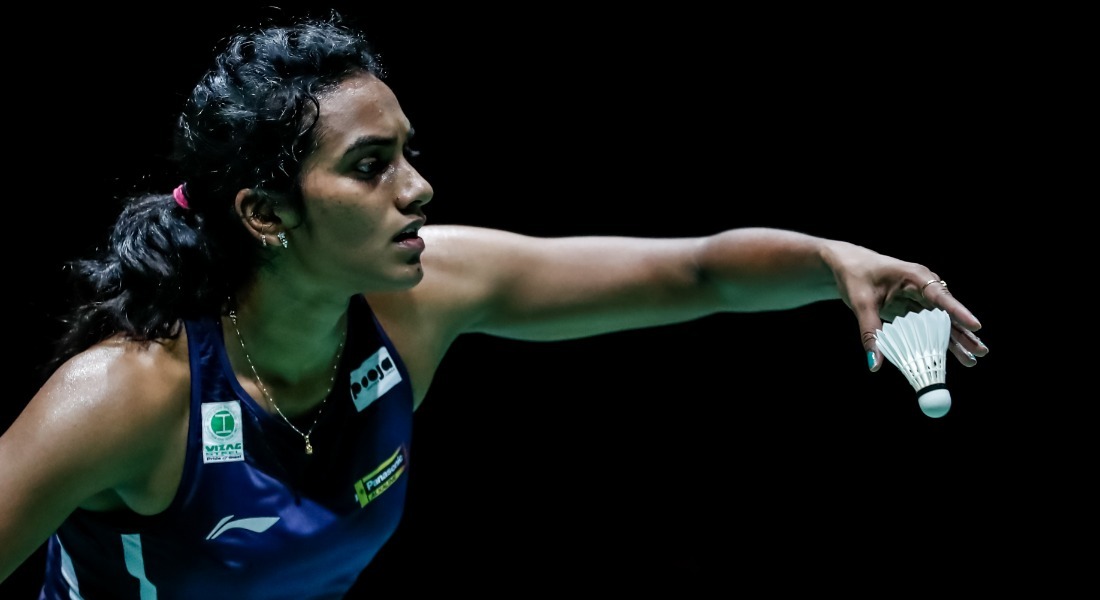 French pairs at home
3 french pairs will have the privilege to have some good fights and earned some precious points in Paris : the two women's doubles Anne Tran/Emilie Lefel and Delphine Delrue/Lea Palermo (qualified in 25th and 28th position) and the mixed double Delphine Delrue (again) with her partner Thom Gicquel.
In men's singles, Brice Leverdez should also be there as he stands among the reserve, at the 4th place.