Follow the competition
Live videos
The French Open live plateform
All matches, on all courts, are live streamed on live-yonexifb.com/
BWF TV
If you live abroad, you can follow the French Open on the BWF Youtube channel : BWF TV.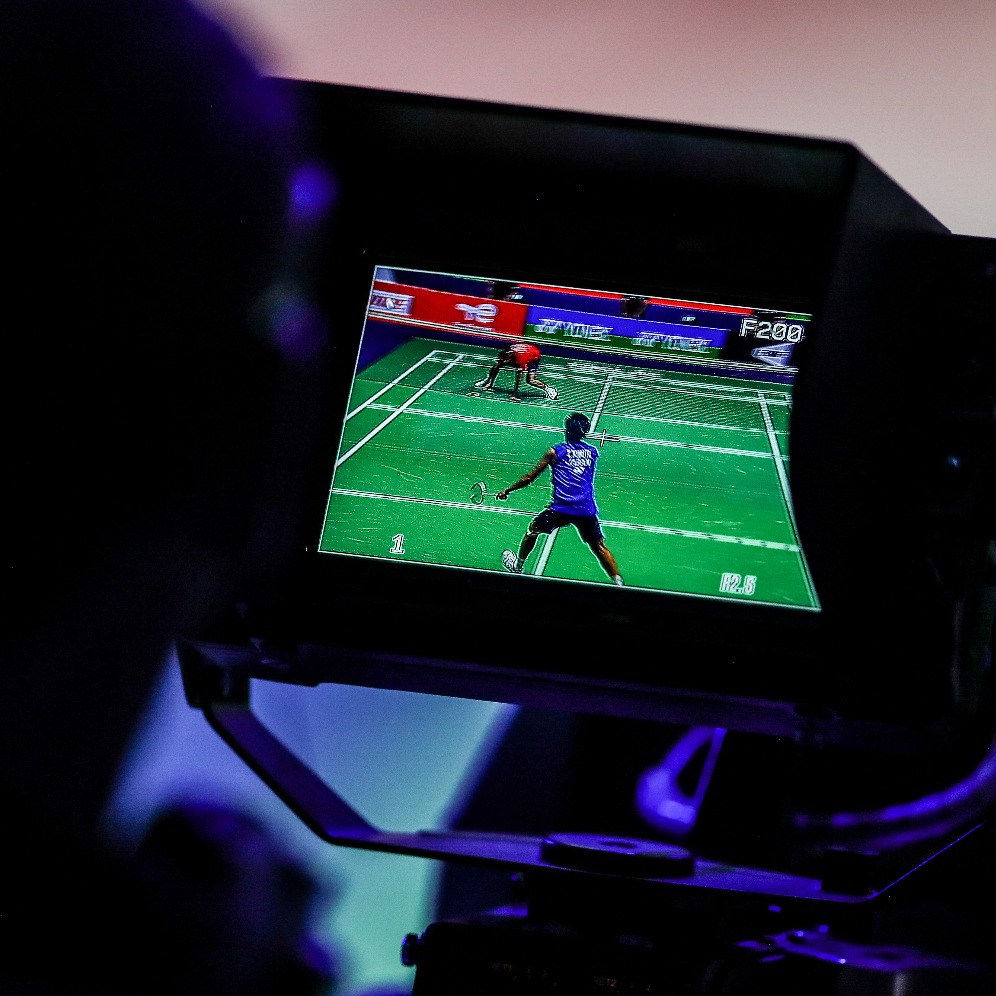 Our website
Do not miss anything from the Yonex French Open with our website : www.yonexifb.com !
You will find during the week :
The news,
Players interviews,
Pictures and videos,
but also all the information you need to get to Coubertin and Paris, and a lot more !
New : enjoy our live scoring and find all the results of the week
Idea : to be even quicker, add the website to your smartphone's welcome screen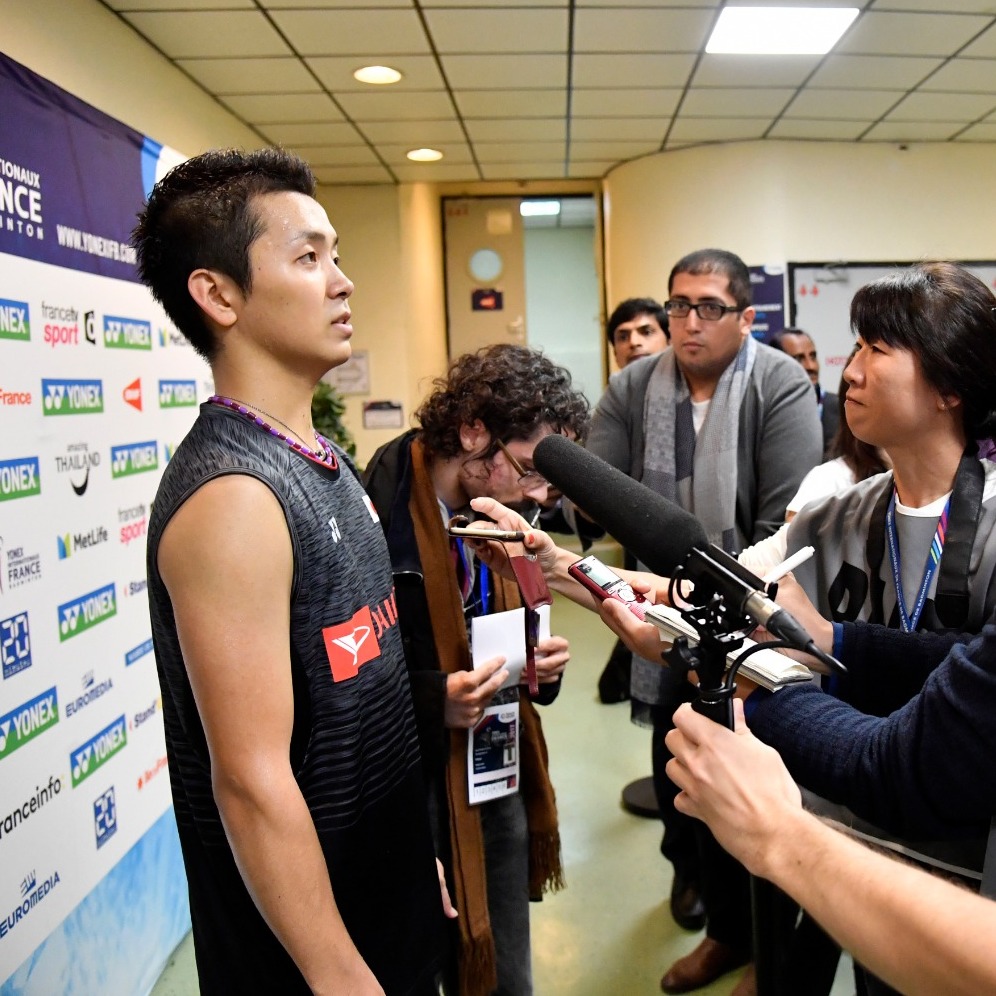 Comment and share
You won't be with us in Paris ? Follow the Yonex French Open throw the social media !
Facebook : the news, photos and interviews
Twitter : the competition live
Instagram : the best of the French Open and the backstage of the competition
Youtube : remember of the best moments of the competition, in videos
Comment live using the hashtag #YonexIFB !