>
Fan zone
>
Fan zone
Fan zone
Let's play around badminton
Apart form the spectacular show, let's meet in our fan zone where a lot of activities will be proposed. Try to play badminton like the superstars and challenge your friends, meet your idols who will be signing autographs, and more... A lot of suprises will be waiting for you !
To take some rest between games, enjoy the lounge area and the big screen. You can also have something to eat, thanks to a Food truck, at the Fan Zone entry.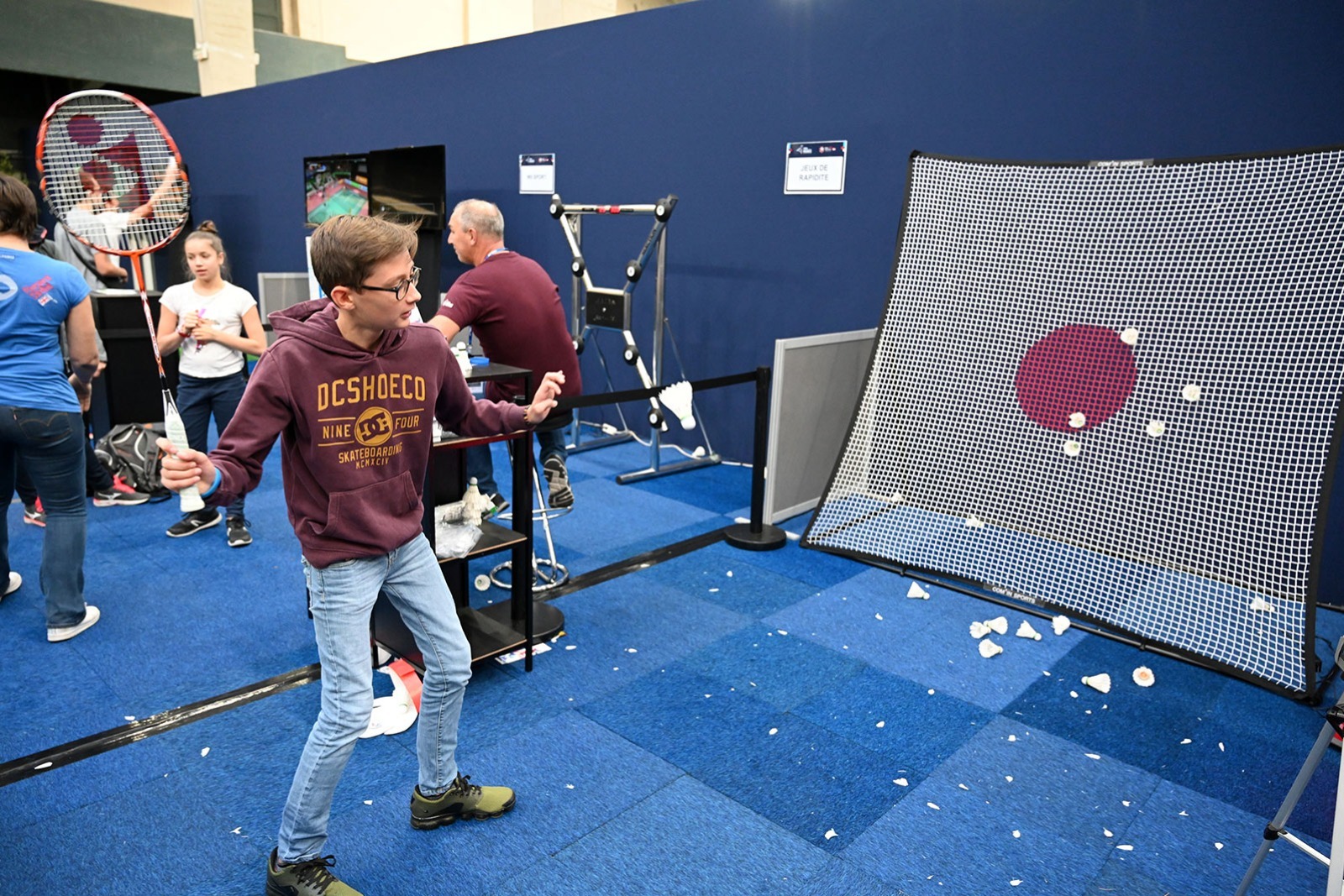 (c)BadmintonPhoto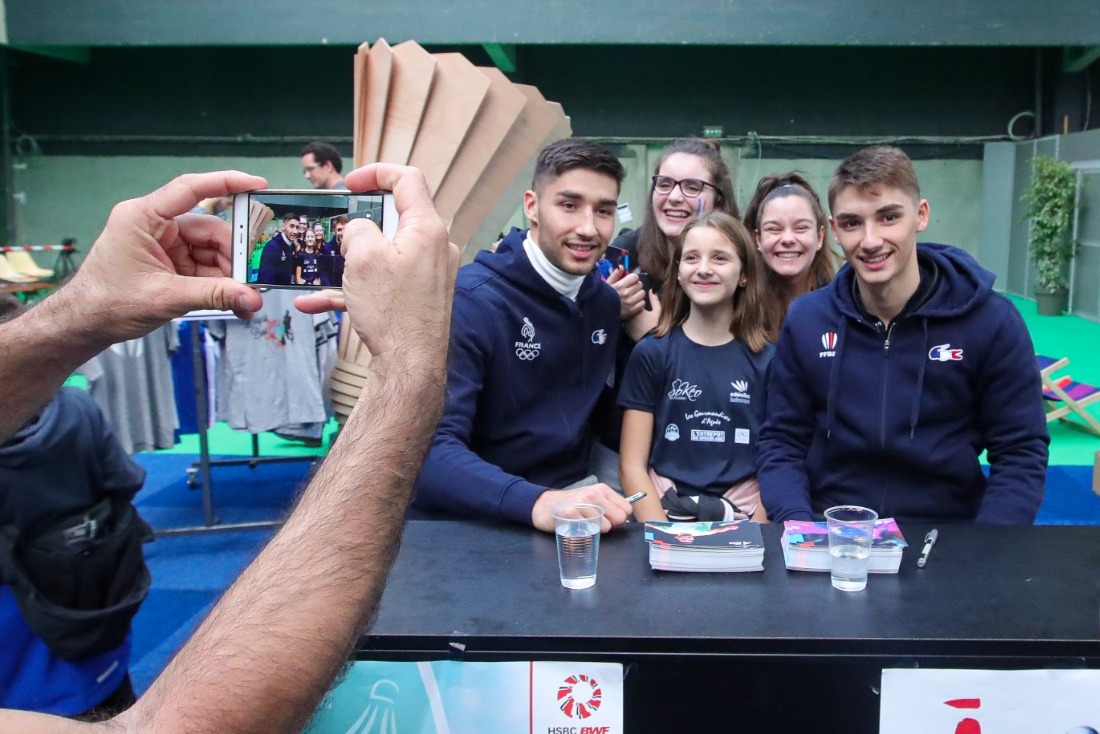 (c)BadmintonPhoto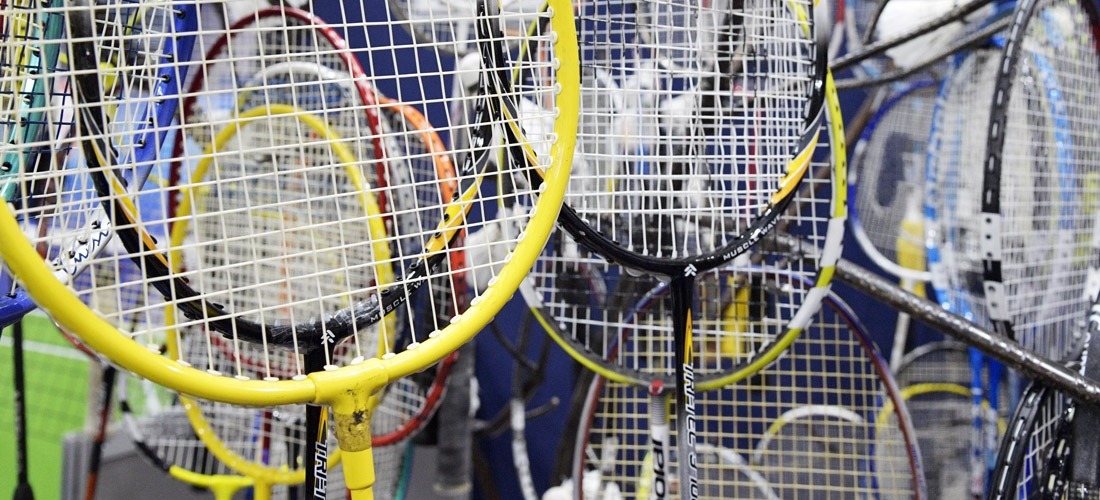 Opening hours
There might have some changes about the opening hours.
Tuesday october 26 : 10:00 - 18:30
Wednesday october 27: 10:00 - 18:30
Thursday october 28 : 12:30 - 21:30
Friday october 29 : 13:00 - 21:30
Saturday october 30 : 09:00 - 20:00
Sunday october 31 : 12:00 - 16:30
Get to the fan zone